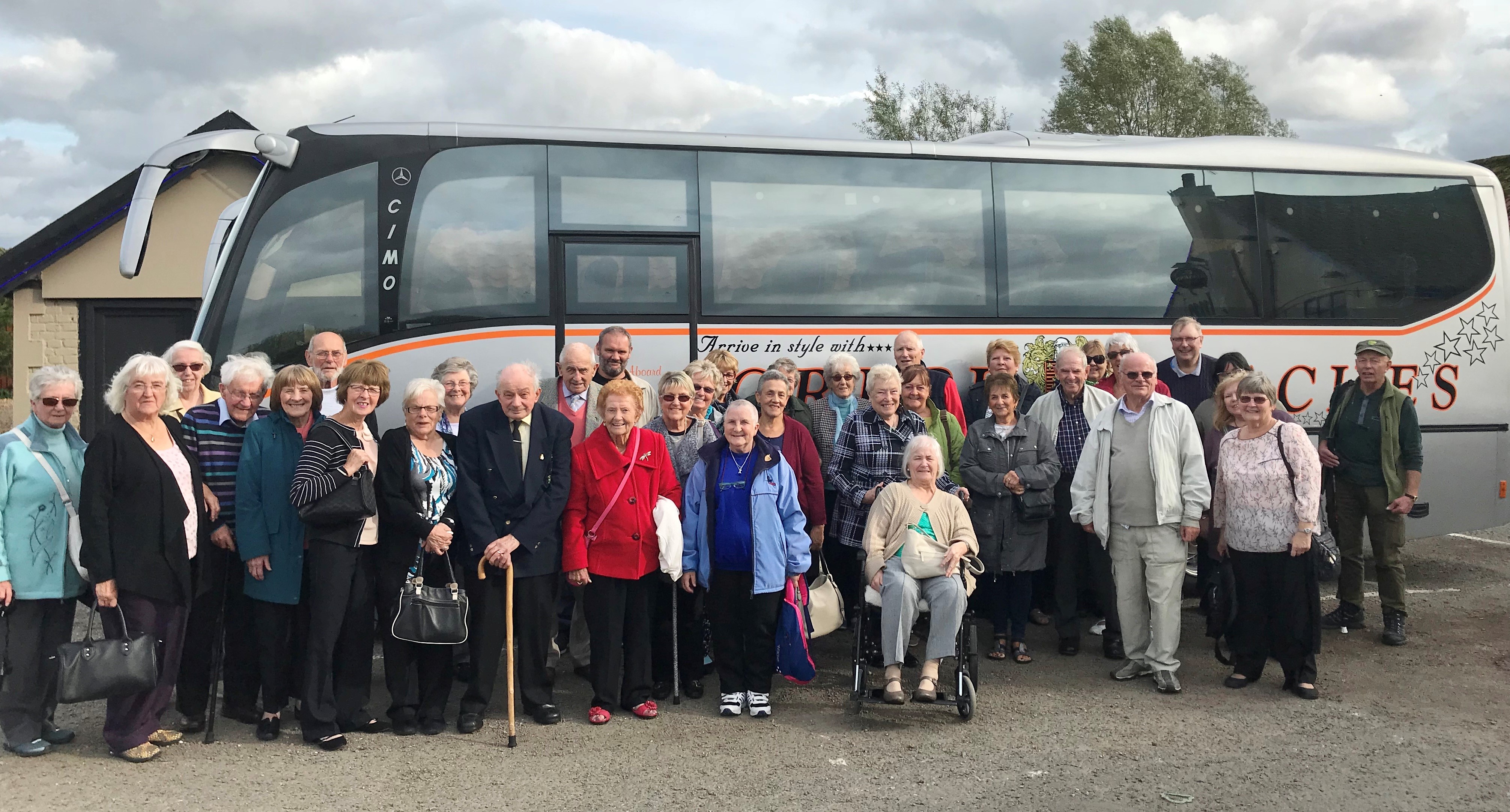 Grebe Coaches can provide coach hire in Suffolk & South Norfolk for Group Organisers.
We offer our modern touring coaches with up to 35 passenger seats for all types of holiday or excursion in the UK.

Grebe Coaches operate from Beccles, Suffolk but offer collections in Suffolk and South Norfolk and will travel to any part of the United Kingdom.

If you are a group organiser that would like to know more about Grebe Coaches and the services provide please Feel call us or fill out the contact form and we will reply promptly.

Contact us on 01502 677437 or email enquiries@grebecoaches.com.